While most of our customers are carpenters and cabinet manufacturers, Jones Metal Molding Company also works with interior designers and individual home owners who are searching for just the right thing to finish a new or renovated kitchen.
Our showroom staff of hardware specialists is available to consult with you on your particular project. Because we are hardware specialists, we can help you resolve any space or function problem that you may have.
Change your kitchen from this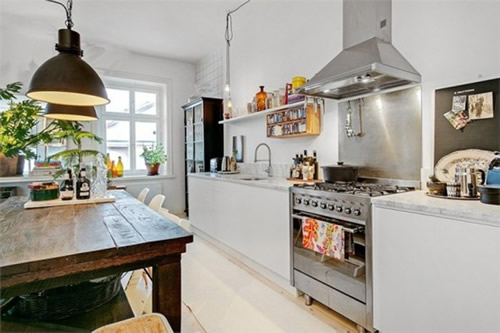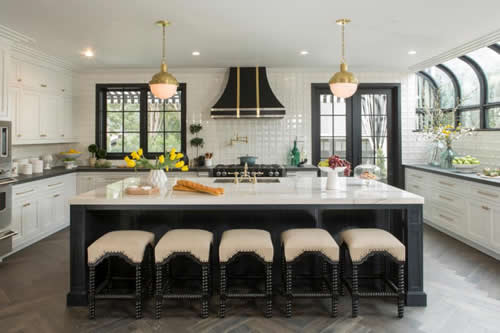 We can make suggestions on style and finish that compliment any cabinetry or furnishing in your home. And, we can do it all within any budget.
Please visit our products page for a complete review of the products that we carry. In the Atlanta area, please visit our showroom  for a tour of the many products that make wood work.